Xtend+Climb® is focused on bringing a range of innovative climbing products to the professional and domestic DIY landscaper by designing safe and easy to use solutions, which positively impact the lives of consumers.
01

With our Signature Telescoping Ladder, Xtend+Climb® was founded on the idea of innovating product markets. Our effort to continually bring paradigm-shifting products to retailers and consumers is at the heart of the Xtend+Climb® brand.

02

Xtend+Climb® is dedicated to providing a positive impact on the daily lives of our customers by delivering products that are easy to use, save time, and increase productivity.

03

At Xtend+Climb® safety always comes first. Xtend+Climb® always addresses areas where safety and usability can be improved in the climbing market.
The Xtend+Climb® brand was launched by Core Distribution, Inc. in 2001. Core Distribution, Inc is a product designer, global manufacturer and supplier dedicated to bringing innovative patented product to consumers worldwide.
Since 2001, Xtend+Climb® has been awarded 47 patents for climbing products, which has not only made us a worldwide leader in climbing innovation, but the world's largest manufacturer of telescoping ladders.
Patents Inventions have been awarded since 2001.
Countries have X+C product distribution.
The year X+C started developing products.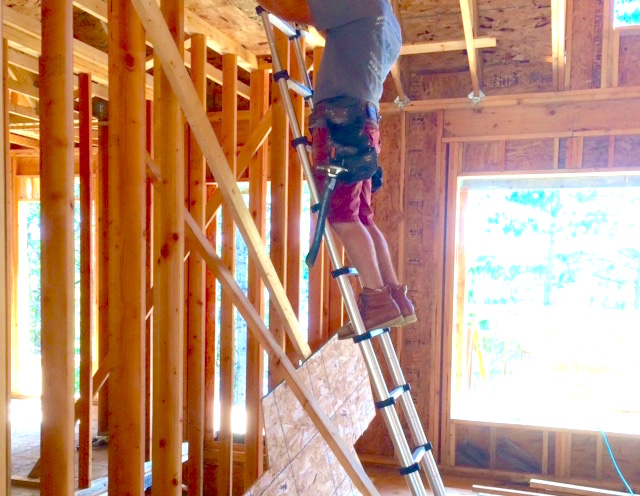 *Disclaimer: Conley was not compensated for this interview, and was not directed to answer questions in any specific way. About a month ago, Mike Conley
Read More »
Annual home repair not only creates a happier living environment, but also saves money in the long run and keeps your home looking and functioning
Read More »